Precious visit to SD Fertility Acupuncture
Posted by SD Fertility Acupuncture on Jul 18, 2014 in Uncategorized | 0 comments
There are no words that can express how joyous these moments are.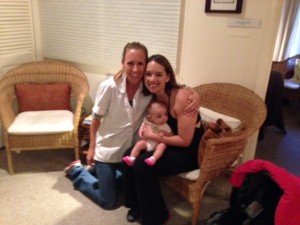 About Us
At San Diego Fertility Acupuncture in Encinitas we specialize in women's health and fertility treatments.
We are committed to consistently offering patients seeking complementary with western medicine or alternative health care and support through safe and effective Acupuncture and Chinese Medical treatments .
To Schedule A Appointment or Consultation Please Call 1-619-813-9669


Location: Acupuncture Clinic Directions:
1991 Village Park Way –
Suite 203 B
Encinitas, CA 92024
For Directions Go to Google maps
Blog Categories